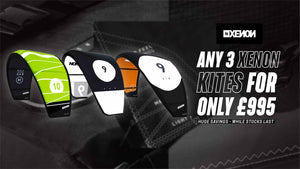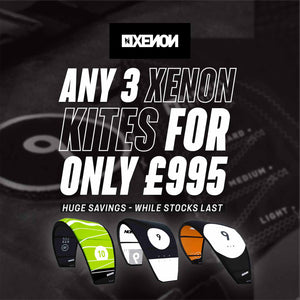 Just add 3 kites to your cart!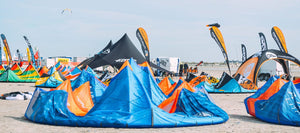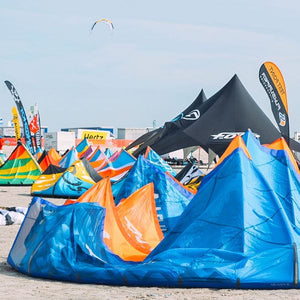 cORE | XENON | OceAn rodeo | slINGSHOT
Call us 01202 738448
Not sure of what item is best for you or you just want a bit more info? The S2AS Team are here to help , We have a Snowboard & Watersports Store that you can also visit in Poole, Dorset but if not why not give us a call.
Rider owned rider run
We live for Extreme Sports We are a Snowboard shop, kitesurf shop, and Wakeboard Shop all under one roof. We believe you need the right equipment so why not visit our shop in the UK. Whatever your passion S2AS has you covered, keep that stoke alive, ride with us!
THE UK'S LEADING EXTREME SPORTS shop FOR KITESURFING, WINGING, WAKEBOARDING, SNOWBOARDING & PADDLE BOARDS
Surface2Air sports are a physical shop located in Ashley Cross, Poole, Dorset. We have one of the best cable wakeboard parks in the county & Some of the best kitesurfing sports in the UK. In our local area are some of the most popular Paddle boarding destinations in the UK, One being Poole Harbour where you can paddle board around Brownsea Island. Our Shop changes thoughout the year - 1st November 31st March We are. Snowboard Shop 1st April - 31st October We are a Wakeboard shop
snowboarding, Wakeboarding, kitesurfing
Simple and elegant, what more do you need? As a Rider Owed, Rider Run Shop we understand the need you have to find the best Wakeboards, Kitesurfing or Snowboard gear so that you enjoy and trust riding every time you go out. Whether it be snowboarding down the French Alps or Kitesurfing in Some of the best water on Earth.
We put in the groundwork of testing and selecting the best Extreme Sports Equipment, so you don't have to! We understand everyone has individualized needs, so we listen and help you to select exactly what you need so you're always striving for progress. Whatever your passion, the stoke of getting out on the water should not be diluted, keep that stoke alive, Come and visit our Wakeboard Shop & ride with us!
We live : Wakeboards, Snowboards, Kitesurf
Here at Surface2Air Sports we only stock the worlds best wakeboard brands like Ronix Wakeboards or Hyperlite Wakeboards or the world renowned Liquid Force wakeboards. The reason we only stock the best is because you deserve the best. You will not see Cheap Quality wakeboards at S2AS. The same with Kitesurfing and Snowboards We believe you need the right equipment to get the best out of the sports like Cabrinha Kites and Core Kites these are the best brands money can buy right now. Snowboarding is another, Lots of options like Bataleon Snowboards Never Summer Snowboards just to name two of them. Cheap Snowboards at S2AS is not what you will find but you will find the Best prices in Europe.
Let customers speak for us