INNOVATION IS THE KEY - AIRUSH KITESURFING 2020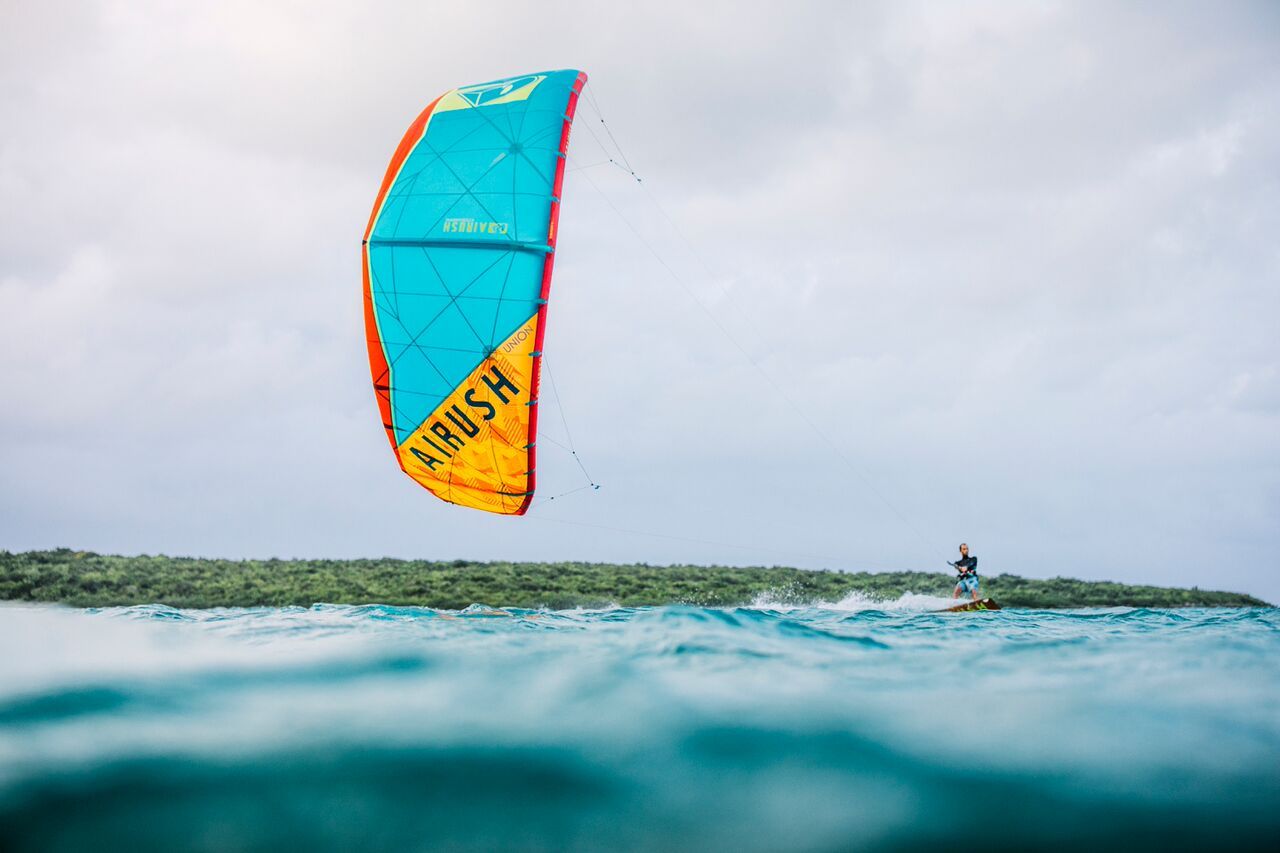 Their primary mantra has always been one of innovation; within every category, they work relentlessly to bring something new to the market that solves a problem or creates a new opportunity.
Innovation is not only about engineering. It's also about riding and imagining how people might want to ride in the future. It's about creating art and product design that is as beautiful as it is functional. It's about always delivering you a bit more than you expected (as they take pleasure in the details). It's about making things more functional and more durable wherever they can and about finding new ways to share their love of Kitesurfing, creating stoke and having as much fun as possible whilst working to build the most innovative brand on the planet.
Their commitment to durability is clear; they were the first company who offer a two-year breakage warranty on the Kiteboards, they developed both the lightest and strongest surfboard on the market, and have set out to essentially double the lifespan of their kites, and this is an ongoing endeavor.
The desire for this comes from a few places. Primarily, they want to build premium products to give you the best riding experience, and they understand that when you invest in something good, you want it to last. Secondly, they believe the path to reducing their environmental impact is by making everything last twice as long.
Their passion for riding, technology, and innovation inspired by nature, along with their continued exploration of new and incredible kite and surf locations, inspire their participation in the fight to protect them and help reverse the decline in the overall environmental health of our planet.
In addition to this, their key business ideologies are centered around long term personal learning and growth, improving the quality of life experience for everyone associated with Airush, and treating customers as investors in building a great company.
The Airush Kitesurfing Collection fuses their passion for innovation with the demands of the most discerning riders. As always, their focus remains on creating the perfect kiteboarding experience through testing and innovative technical design, during always maintaining our demand for the highest level of craftsmanship.
---