CABRINHA KITESURFING UNDER NEW OWNERSHIP
Kitesurfing Brand Cabrinha Launches next Phase of Brand Evolution under new ownership. As of January 2020, Cabrinha Kitesurfing has transitioned into an all-new, privately owned, U.S entity. Company founder Pete Cabrinha along with Water Bound Investments, led by former professional kiteboarder and long-time Cabrinha Kites team rider Jon Modica, has purchased the brand name and licensing rights. This remodelling of the iconic Cabrihna brand has been part of a yearlong, management-led effort to pilot Cabrinha into another successful decade in surf sports.
Kent Marinkovic is the President of Adventure Sports Inc., the world's leading distributor of Cabrinha Kites, he will take the role of Cabrinha's CEO. He's looking forward to drawing on 30 years of experience in the surf business to lead Cabrinha in the future.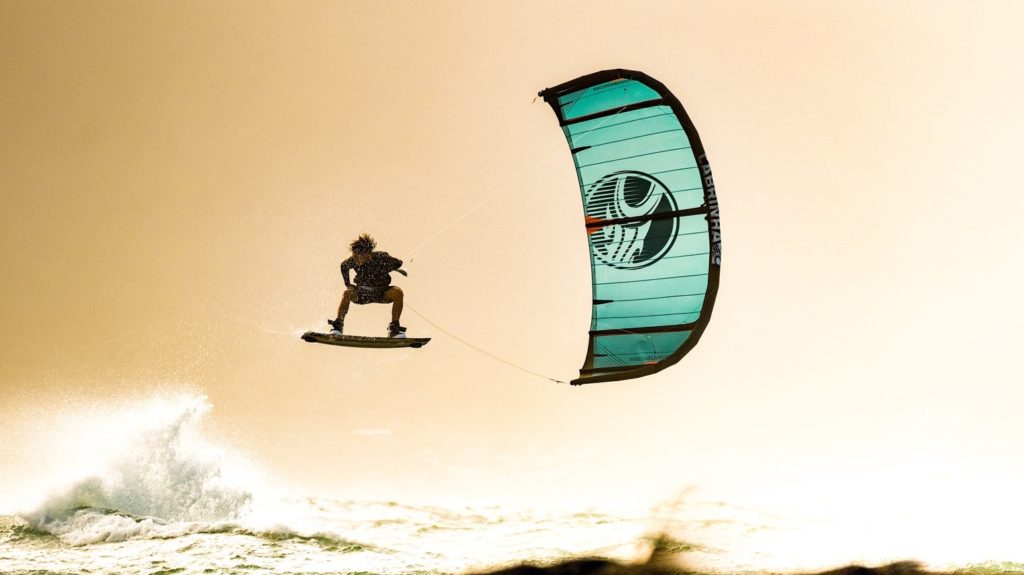 With Jon Modica as the new Chairman and Pete Cabrinha as Brand Director, Cabrinha Kitesurf will focus on advancing product development and partnerships with international athletes and ambassadors, always grounded in kite surfing and a lifestyle of travel and adventure.
The Cabrinha team and Kent Marinkovic are extremely excited by what is initiative means to the evolution of the brand. This new structure unlocks their ability to be uninhibited in terms of design and innovation.
Here's what the new ownership structure means for the retailers, consumers and business partners:
First of all, Cabrinha Kites is reenergised by private ownership in the hands of passionate kiteboarders. Says Jon Modica, Chairman of Cabrinha: "Our team is a family of like-minded individuals who have worked with each other for years. We are now a fully American-owned company backed by a passionate team of active kiteboarders ready to push the future of our sport and our industry forward."
For this reason, the Cabrinha design and marketing headquarters will continue to be based in Maui, Hawaii. As the Birthplace of Cabrinha Kites, the Hawaiian Island has long been known as the epicentre of windsurfing, tow surfing, stand up paddleboarding, kitesurfing and foilboarding since the very beginning of each sport.
Cabrinha's marketing and development efforts will be supported by the distribution framework of Adventure Sports International's power team, headquartered in Miami, Florida. Under the direction of Kent Marinkovic and Todd Graux, Vice President of Sales at Cabrinha, distribution of Cabrinha-branded products will continue in 70 countries across the globe.
With this change and new investment, Cabrinha will deliver innovation, speed to the market, and consistently performing equipment at the level of quality that Cabrinha users expect.
---